An adaptation of the works of William Shakespeare and Charles Gounod.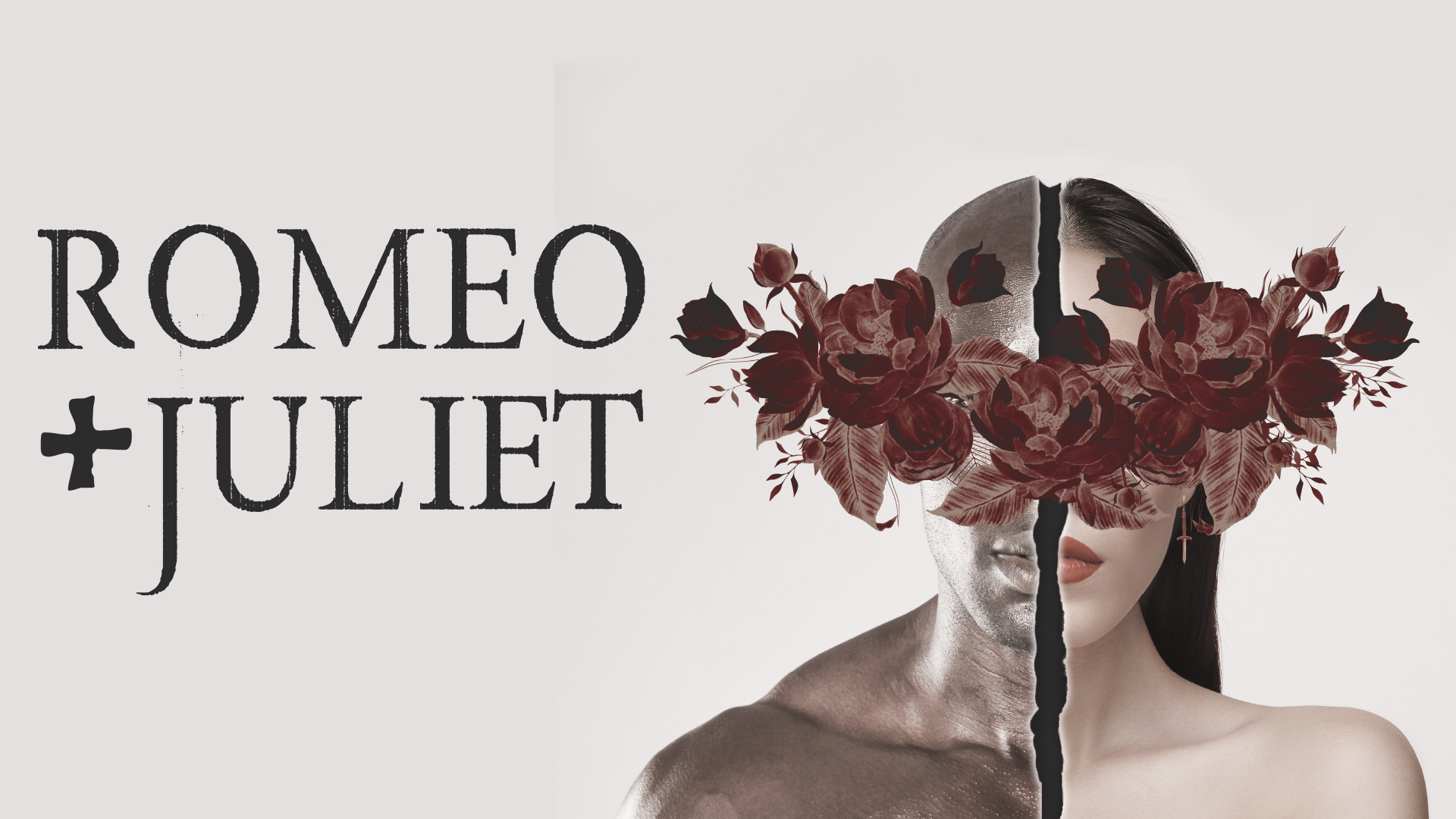 Experience the timeless tale of the world's most famous star-crossed lovers, brought to life in an exciting and immersive re-imagination.  OWR's Romeo + Juliet combines well-known text from Shakespeare's Romeo and Juliet -spoken in English, with the soaring vocal lines and lush music from Gounod's opera, Roméo et Juliette -sung in French. This fully-staged production with costumes, lighting, and digital scene design will feature daring sword fights choreographed by Jason Paul Tate, an acclaimed New York City based director, choreographer, and performer whose credits include the Public Theatre's Shakespeare in the Park and the Metropolitan Opera.  Devised and Directed by Scott Skiba. Guest conductor, Maestro Dean Buck (OWR audiences know maestro from his work as guest conductor for, A Taste of Traviata Nov. 2020) leads the OWR Orchestra.  English language supertitles will be projected through the entire performance, for the sung French and the spoken English.
Purchase Tickets

Cast

Program
The Fall 2021 Opera Western Reserve performance will be live at Stambaugh Auditorium. 
Online ticket sales will close two hours prior to doors opening on the event date.
Sarah Joyce Cooper - Juliet
Jesús Daniel Hernández - Romeo
Hon. Carla Baldwin* - Magistrate Prince
Leilani Barrett - Mercutio
Stephanie Chavara - Lady Capulet
Robert K. Ellway - Lord Montague
Alexander Kluchar** - Paris (Mercutio Cover)
Lynn Ohle - Sam(pson) (Tybalt Cover)
Tom O'Donnel - Friar Lawrence
Colleen Sabeh - Nurse
Joseph Soriano - Abram (Benvolio Cover)
Jonathan Stuckey - Lord Capulet
Jason Paul Tate - Tybalt
Lisa Torrence - Lady Montague
Joz Vammer - Benvolio
*OWR Board of Directors Member
** OPERA Western Reserve Young Artist
*OPERA Western Reserve Young Artist